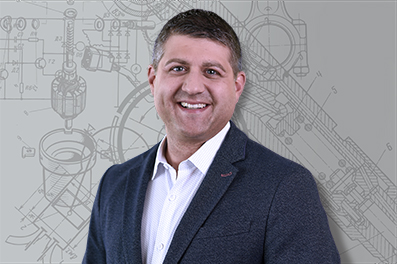 Once a patent examiner makes a rejection of a patent application "final" the Applicant has very few options. Ordinarily, the Applicant can appeal, which is time consuming, or can file a request to reopen prosecution to present new or revised claims, which is costly. Now, the USPTO has a pilot program that gives applicants another option.
The applicant can submit new or revised claims or new evidence after the final rejection without reopening prosecution. And, the After Final Consideration Pilot (AFCP) provides examiners with a limited amount of additional time to consider the response — three hours in utility, plant, and reissue applications and one hour in design applications. The patent office is encouraging examiners to use their professional judgment to decide whether the response can be fully considered, including any additional searching, within the time limit in order to determine whether the application is in condition for allowance.
The term of the pilot is planned to be held April through June of this year. During this time, patent attorneys prosecuting cases and those managing prosecution should consider expanding after-final practice, including interviewing cases.
The USPTO will evaluate the pilot program based on whether it increases the number of applications that are allowed after final and whether it reduces the number of unnecessary requests to reopen prosecution.
---
Contact Information
Phone: 215-558-5714
Email: mkoptiw@condoroccia.com
Back to Blog