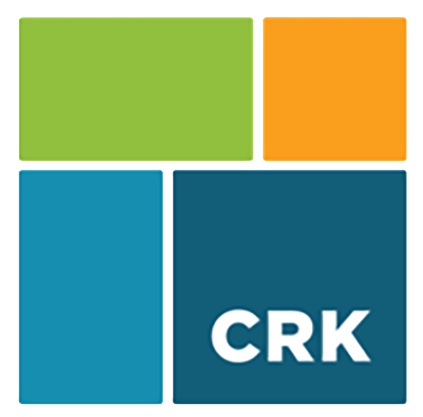 In WesternGeco LLC v. ION Geophysical Corp., the United States Supreme Court held in a 7-2 decision that lost profits are a proper damages remedy under 35 U.S.C. § 284 for infringing acts under 35 U.S.C. § 271(f)(2).  2018 U.S. LEXIS 3842 (2018).
Infringement under 35 U.S.C. § 271(f) is based on exporting a substantial portion of an invention's components from the United States and exporting components that are specifically adapted for use in an invention.  In the District Court proceedings, the jury found ION Geophysical infringed WesternGeco's patent under 35 U.S.C. § 271(f) and WesternGeco lost ten specific contracts due to ION Geophysical's infringement.  The jury awarded WesternGeco $12.5 million in royalties and $92.4 million in lost profits.  In denying ION Geophysical's motion to set aside the lost profits, the District Court held that the "extraterritoriality" doctrine does not preclude lost profits for infringement under 35 U.S.C. § 271(f)(2).  On appeal, the Federal Circuit disagreed and reversed.
In its analysis, the Supreme Court explained that the presumption against extraterritoriality provides that statutes "apply only within the territorial jurisdiction of the United States.  The extraterritoriality doctrine is based on the notion that Congress generally legislates with domestic concerns in mind and unintended clashes between United States' laws and other countries' laws should be avoided.  The two-step framework for analyzing the extraterritoriality doctrine is: (i) whether the presumption against extraterritorial has been rebutted by text that provides a clear indication of extraterritorial application; or (ii) if the presumption has not been rebutted, does the case involve a domestic application of the statute.  The Supreme Court decided the case under the second prong and did not address the rebuttal presumption prong.
The Supreme Court analyzed the second prong of the extraterritorial test by determining the statute's focus.  If the conduct relevant to the statute's focus occurred in the United States, then the extraterritorial doctrine does not apply "even if other conduct occurred abroad."  The Supreme Court determined that "infringement" is the patent statute's focus under 35 U.S.C. § 284 because the statute compensates a patentee for infringement.  The Supreme Court further reasoned that ION Geophysical's infringement under 35 U.S.C. § 271(f)(2) focused on domestic conduct because the infringement was based on supplying components from the United States.  Further, the Supreme Court rejected ION Geophysicals' argument that the focus of 35 U.S.C. § 284 was extraterritorial because the lost profits occurred outside the United States.  According to the Supreme Court, the "focus" of the statutory provision is infringement, not the lost profits remedy.
Back to Blog