When you're
serious about IP.
CRK is a different IP boutique. We develop comprehensive, creative strategies for clients who truly appreciate their intellectual property and want to get the most out of their IP portfolio. Leveraging the latest technology, we are analytical, responsive, and highly cost-effective. Our teams of experienced IP professionals are committed to helping you achieve your business goals.
Practice Areas
Practice Areas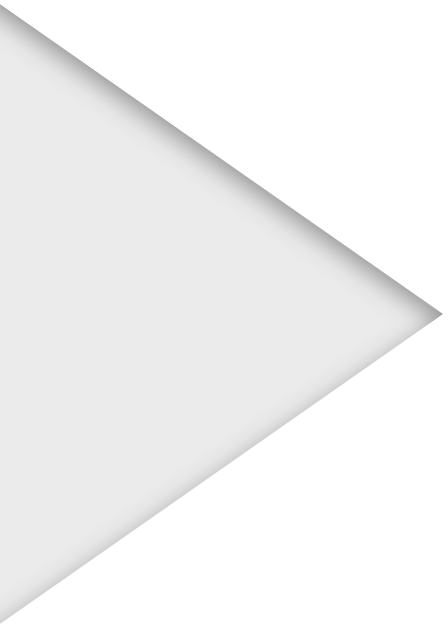 Are you serious about IP? We are looking for extraordinary people like you. The brightest prospects who have a passion for innovation and the law, and are ready to enjoy a higher level of compensation backed by a healthy work-life balance.
Careers
Condo Roccia Koptiw LLP is an intellectual property (IP) boutique in Center City Philadelphia, representing clients in all intellectual property disciplines, with expertise in electrical engineering, computer software, biochemistry, chemistry and mechanical engineering. The firm paradigm of nimbleness and reduced infrastructure results in savings that are passed to clients through lower rates and to its attorneys through better compensation. Since its founding in 2011, the firm has approximately tripled in size and expanded to several new practice areas.