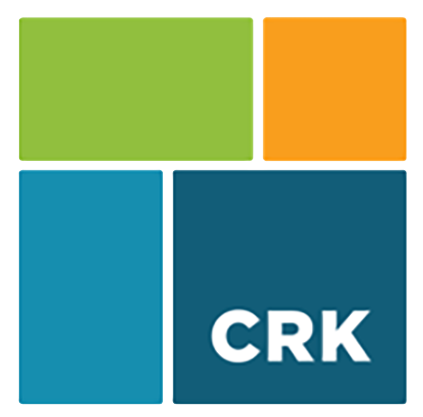 CRK: We're talking with Michael Bonella about defending against non-practicing entities (NPEs).
CRK: First off, congrats on the newest item on our IP Litigation News page:
A CRK team led by Michael Bonella and Joe Klinicki successfully defended Mapillary, Inc. in a patent infringement case brought by a non-practicing entity in Location Based Services, LLC v. Mapillary, Inc., No. 1:18-cv-01425 (D. Del.). CRK's motion to dismiss the complaint because the asserted patent claim did not claim patent eligible subject matter was granted by the Delaware District Court.
Mike: Thanks. We have a lot of experience defending against NPE suits, as well as a number of proven strategies.
CRK: Can you tell us more about that?
Mike: Sure. For example, in the case you reference, we used a motion to dismiss to defend the client. The court agreed with our technical and legal position that the asserted patent claim did not claim patent eligible subject matter.
Mike: In another case, we served a Rule 11 motion on an NPE, and the case soon ended.
Mike: In yet another example, our understanding of the underlying technology allowed us to respond very specifically to assertions by the NPE. We ultimately convinced the NPE to dismiss the suit.
CRK: Without settling?
Mike: Right – in fact, in many instances, our clients have paid no money to the (respective) NPE. We don't use a cookie-cutter response strategy. We appreciate that these suits are a nuisance to your business, but we also don't recommend getting an industry reputation for paying to make these things go away.
CRK: Thanks, Mike.
Back to Blog